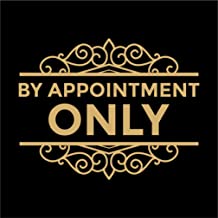 Hello Dancers and Families! With global attention on the COVID-19 outbreak, we here at Attitudes wanted to reach out with some important information to help our customers navigate through this difficult and confusing time.  As we continue to navigate COVID-19 together, I want to be sure we continue to be transparent and communicate and keep you updated on recent developments. We remain committed to leading with partner care, transparency and making our decisions based off facts and science – relying on the experts to support our actions so we are always doing what's best for you, our customers and communities. With...
---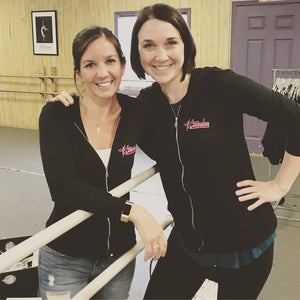 Meet Marie & Tracey. Chances are if you shopped at Attitudes you met one of us. We just wanted to say hello and thank you all for supporting our small business. 
---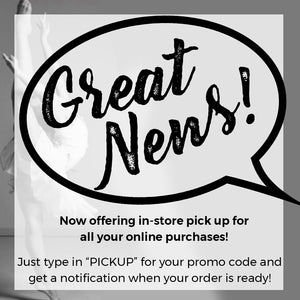 Ever forget to make a purchase but the store's closed? See something you like online, but you don't want to wait for it to ship to you? No problem. Attitudes is now offering you the chance to shop online and pick up your items in-store! Use the promo code "PICKUP" when you complete your order and receive a notification when it's ready for pick up :)
---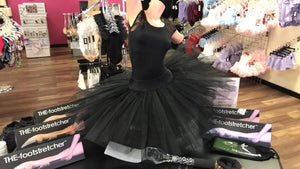 Just a reminder that we have MOVED. We are still in the Holland Town Center and if you find yourself at our old space, there are detailed directions to walk you to our new space. If you park near Ecobuns on the main driveway, all you need to do it walk back towards the public restrooms. We are no longer on the front of the building. We are tucked into the walkway directly across from the Dutch Village bridge. Here's a video for reference, see you soon!